Offering tasty, off-beat dishes and beer, with a state-of-the-art entertainment space housing exceptional talent with live music at the fox in the field, Bangalore.
Each week, The Fox in the Field will host live stand-up comedy shows. It's the perfect place to take a break from daily life and enjoy some laughs with friends.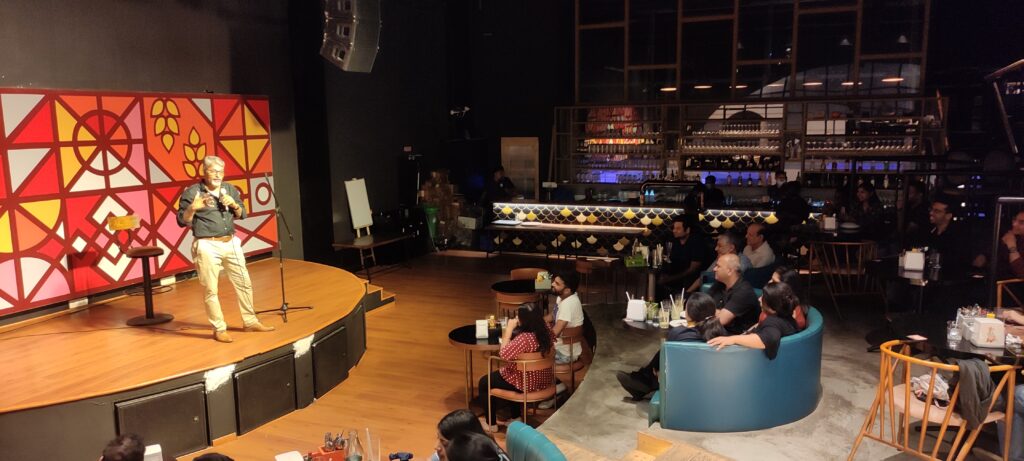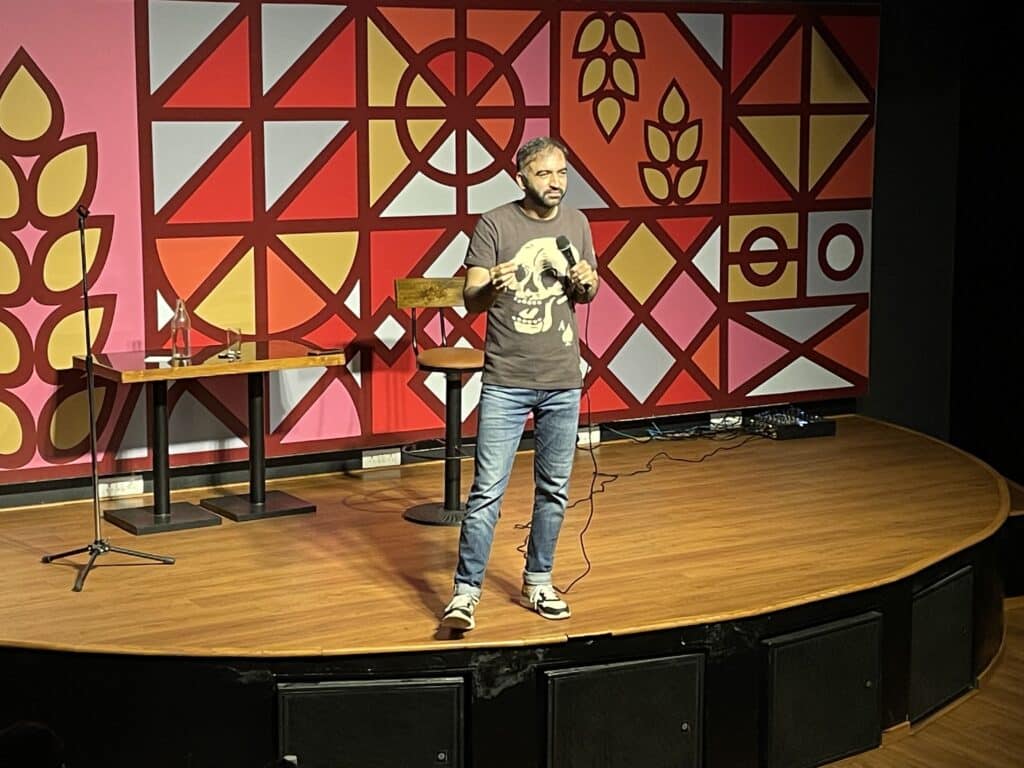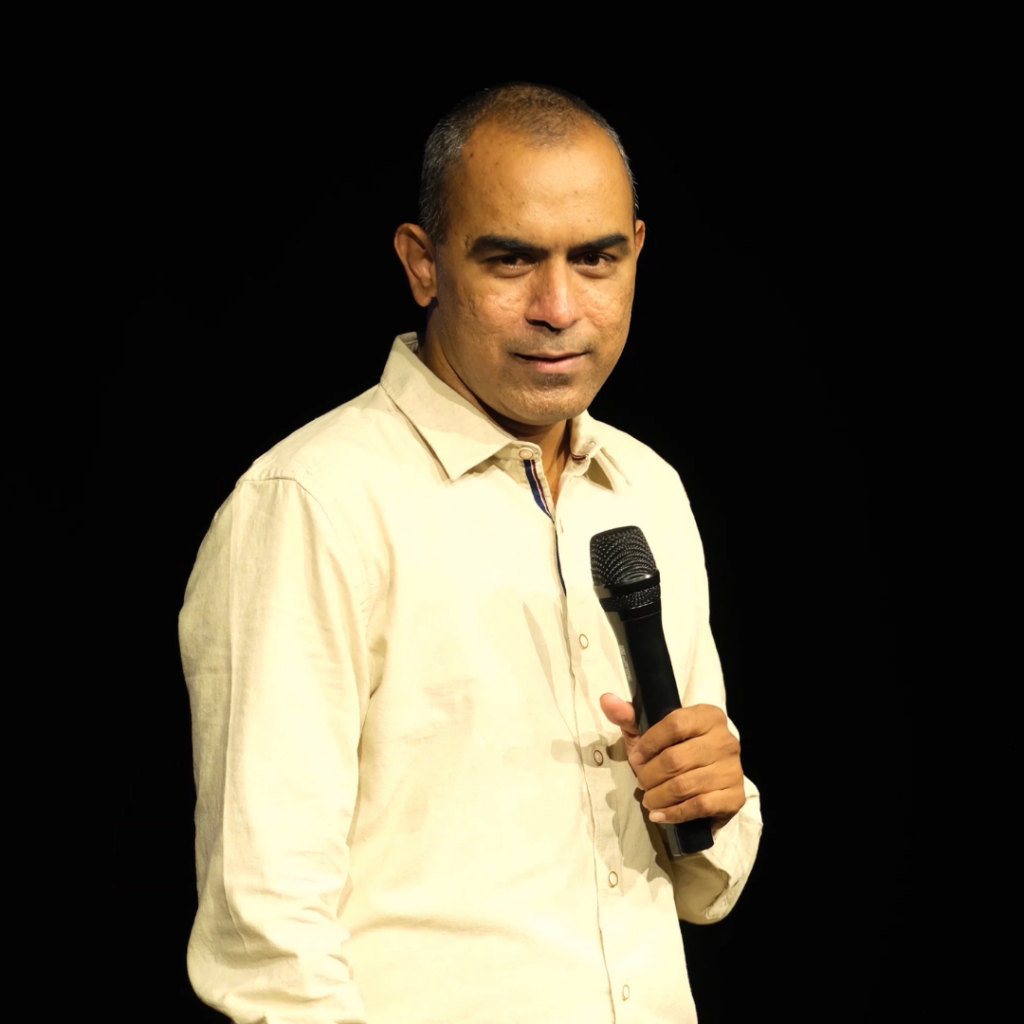 FITF offers a multilevel dining amphitheater with food & brew - perfect for those looking for something unique - we have something to suit everyone! ​